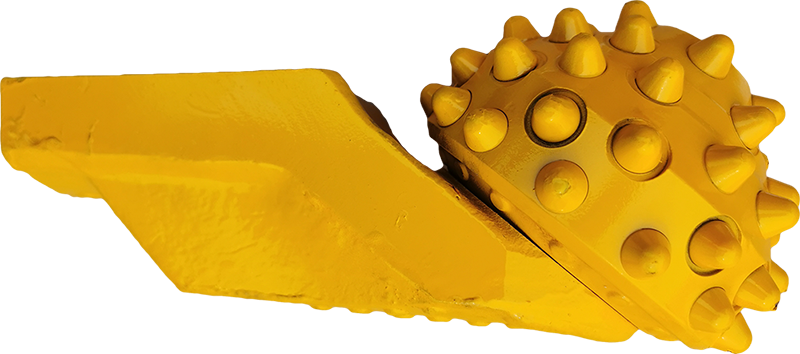 Meet Hard Rock
Get FIRMTECH
Piling & HDD Roller Bit, Cutter, Hole Opener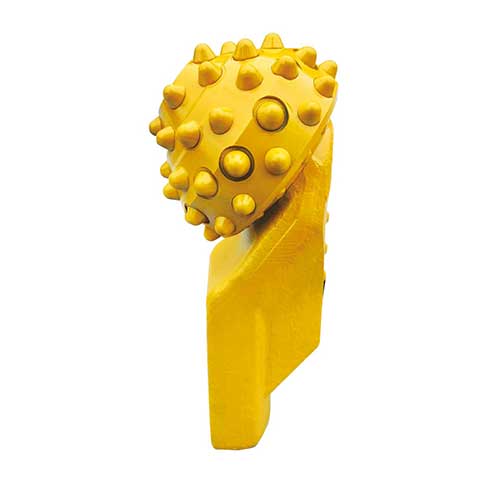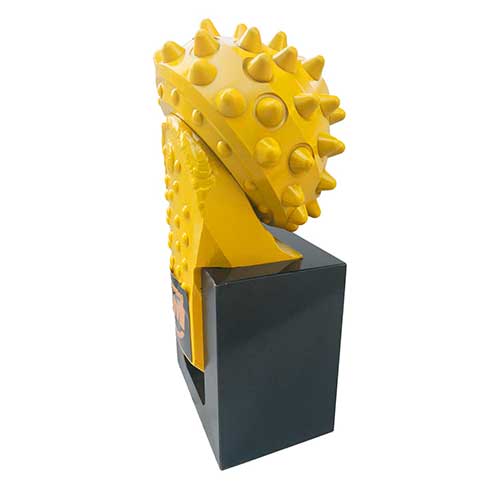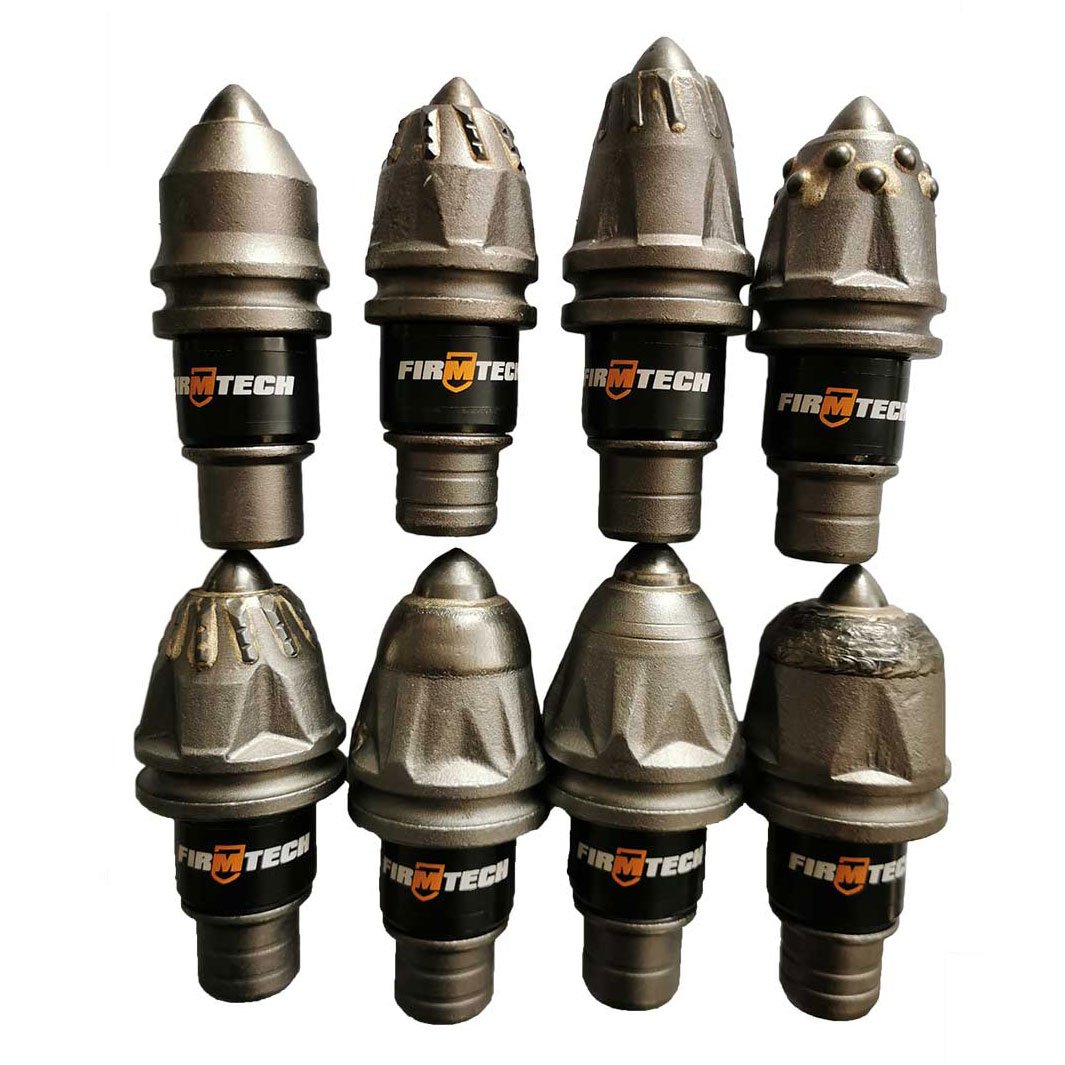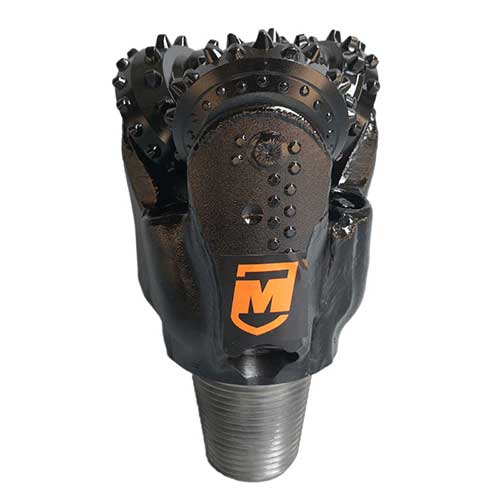 Instruction & How-to In Videos
Results is what we are struggling to get. It requires not only a good product, but knowledge and experience on application.
10 Years Manufacturing Experience
In FIRMTECH, we are dedicated to manufacture rock bit and hole opener since 2009. With 10 years experience, we always deliver the results beyond the expectation.
Always here to share and support
What our clients are saying
Before we used your bit for some application, and use KINGDREAM for the tough job. But over the time, we do not really see much difference, so we switch all the roller bit to you. This saves us lots of cost. Aram Attarian
What our clients are saying
This is a really a tough place for the piling. At some spot like this, we can normally reach 16 meters, now the bit already made 24 meters, it may reach to another 24 meters telling from this bit condition. The boss is happy. Chris Morrice
What our clients are saying
"This replaceable roller bits really helps greatly. Changing them is only on tenth of time which conventional bit needs. Time is the money." Andrew Gao