A partner you can trust. From Factory to Site, we take care of all.
FIRMTECH is a manufacturer of Piling and HDD Tools established in 2009. Main product is Roller Bit, Hole Opener, Bullet Teeth, Tricone Bit, PDC Bit. 
We are a factory with different prospect and practice compared to most of China Factory. We believe the final results ( like the hole, vertical or horizontal ) is the client looking for, not the tools.
So we are with the most professional workers and professionals can take care of not only to offer the top level tools with competitive cost, but also our staff will frequently visit you and your site to make sure the tools deliver the good results.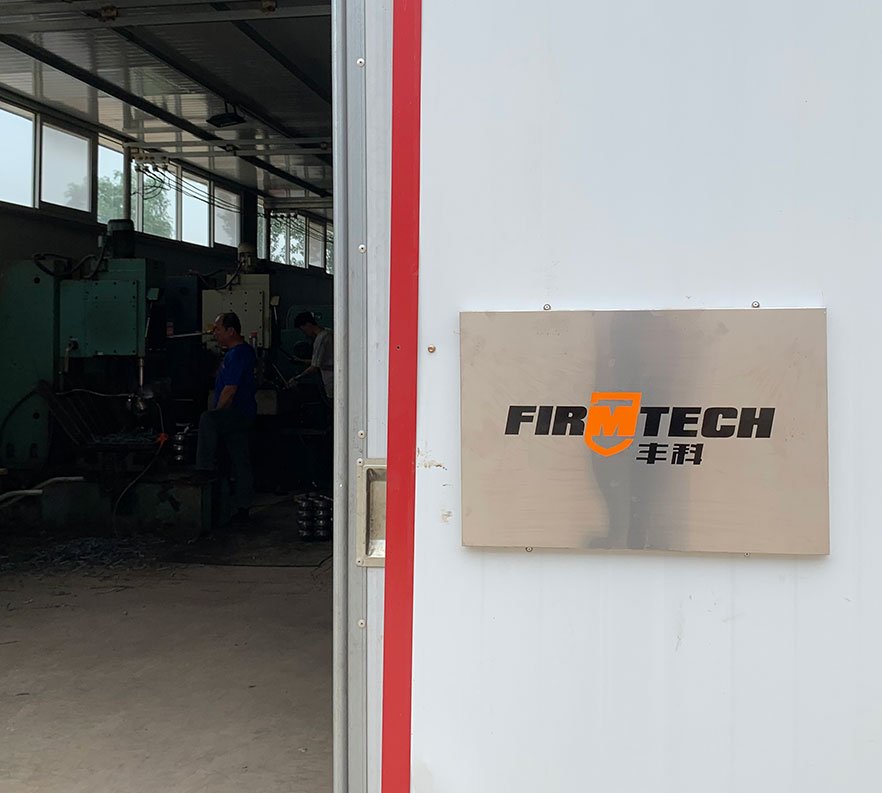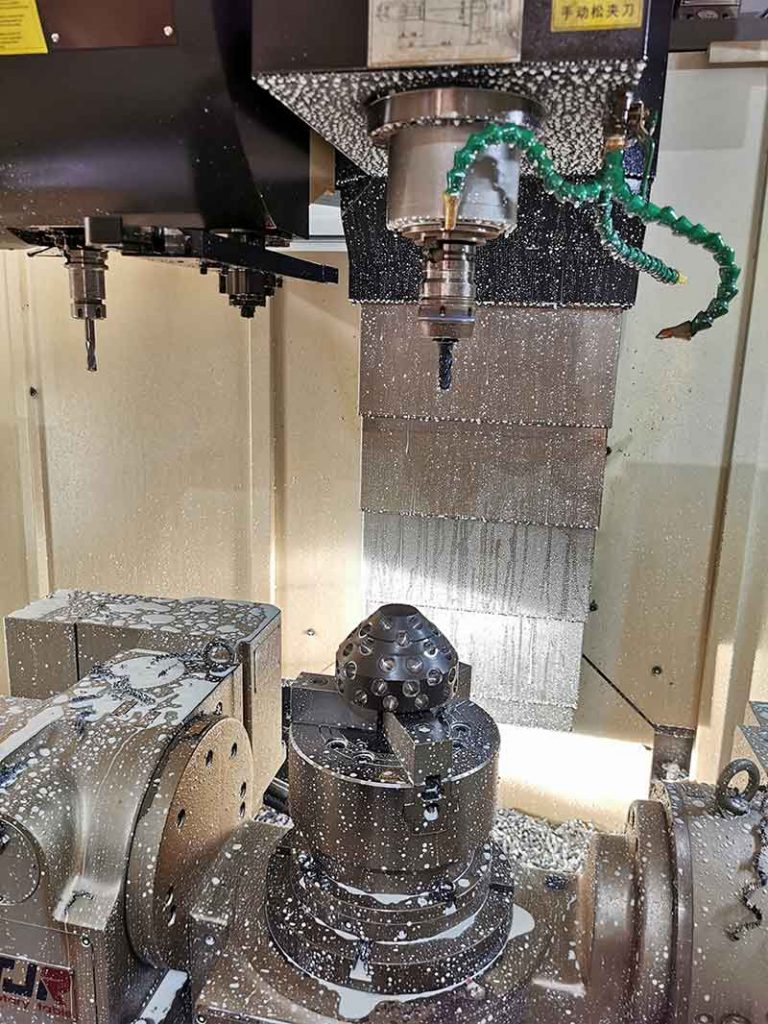 More than 80 experienced professionals and 3 full assembly line and machining center to guarantee the finest work.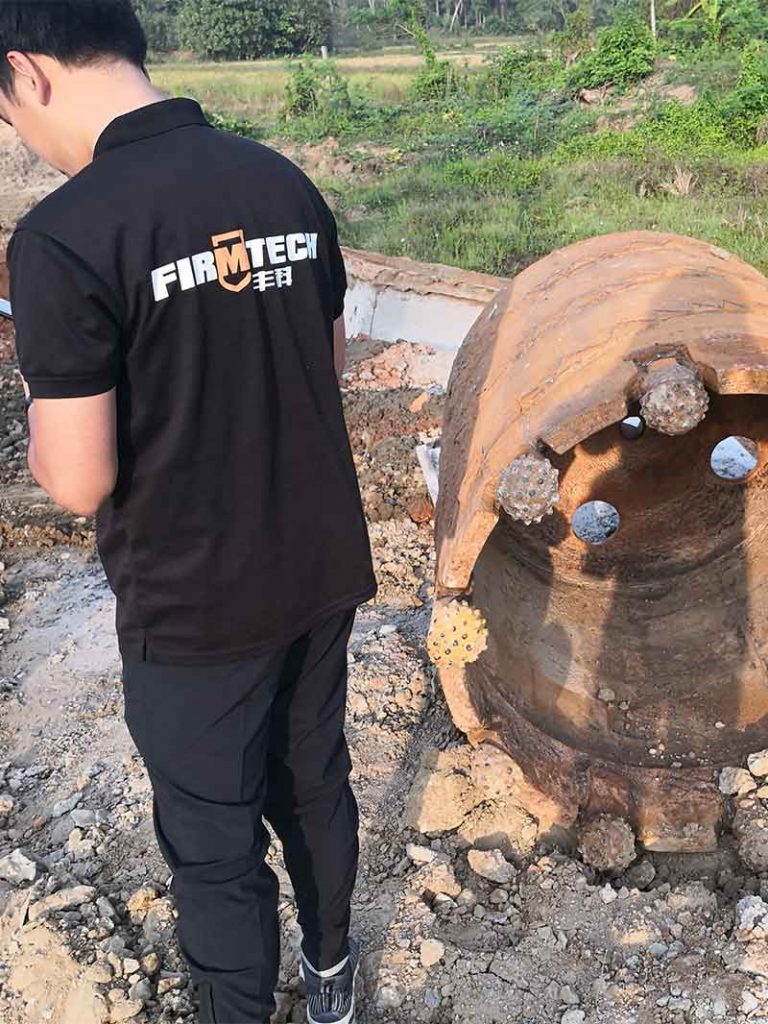 Our services staff will frequent will on your site and workshop for anything related to the work and tools. The professional will experienced advise to make your work done fast and money-save way. 
Work with industry authorizty
We are constant working with the industry leader to refine our product.
We are using Kingdream forging and inserts for most of bit to guarantee the premium performance and reliability.